W123 Mercedes Benz 300D Tachometer
This procedure will be performed on a 1982 Mercedes 300D w123. Tachometer on this car is not working. While there are a lot of other components that might cause this I am going to try something that is simple and we might get lucky .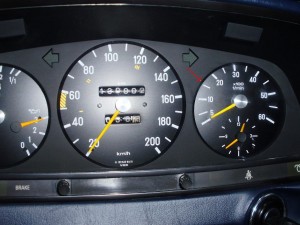 There is a junction connection located on the left side of engine bay, right by the fender. Usually this connection becomes lose and does not make good contact.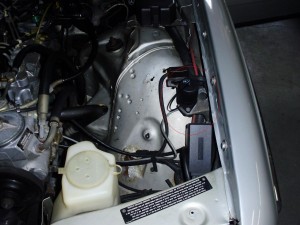 Unscrew the cap.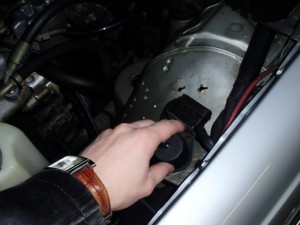 Remove the connector from inside the cap, just pull it out.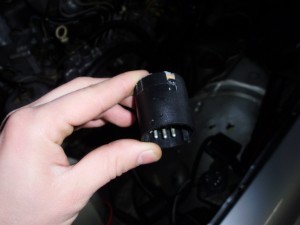 Now, we need some kind of spacer between the cap and the plug inside. It can be done with almost anything,paper,cardboard, foam. In my case i used a piece of hard foam 2-3mm thick.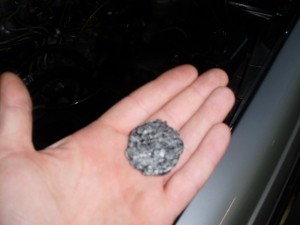 Put the spacer inside the cap and push the connector in.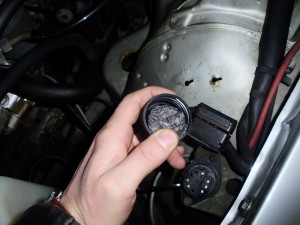 Screw the connector in place. There we go,it's working. I hope you get lucky too.