Rear Rotors Removal and Replacement
Lift the car and support it on jack stands, never go under the car supported with only one jack. This is done on a Mazda Protege but is the same on the Mazda Protege 5 and on most of other cars.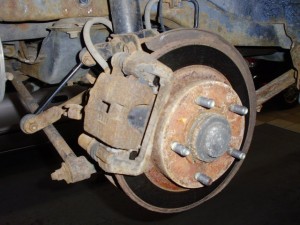 There is one 10mm bolt keeping the caliper attached to the bracket, remove it.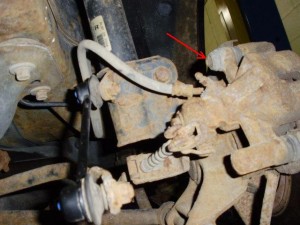 Remove the retaining clips for the brake hose and the hand brake cable. Pull the hand brake cable out of it's socket and separate  the caliper from the bracket. Use a piece of wire to hang the caliper somewhere, do not leave the caliper hanging by the brake hose.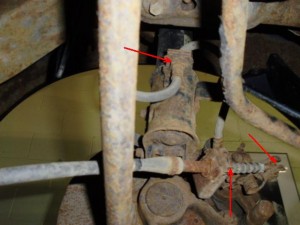 To remove the two 14mm bolts and pull the caliper support bracket out. The rotor should be free to come out now but sometimes they get rust and need some convincing with a hammer.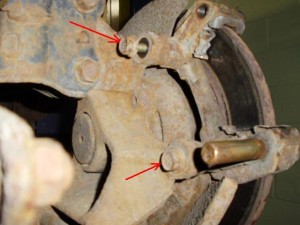 Clean and lubricate everything before putting them back together.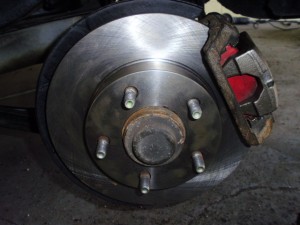 Installation is the reverse of removal.