General Motor's Recall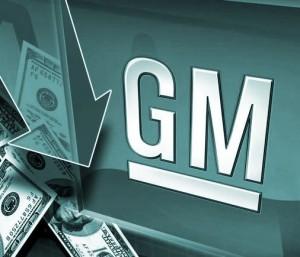 It is General Motor's turn to recall its cars due to power steering motor problem, identified in several models. The recall is valid for vehicles sold in Canada, as well.
Around 1.3 million Pontiac G5, Pontiac Pursuit and Chevrolet cars are expected to be recalled in America, Mexico, and Canada. The number of Canadian vehicles included in the recall will be more than 256.000.
The company claims that the vehicles are reliable and safe, but when driving under 25 km/hour they get harder to drive.
The defect is not instant, it takes time to get noticed, and is more likely to occur in older cars. The company representatives, pointed out that they're getting new parts to replace the defect in the electric power steering, and will inform customers when to take their vehicles to GM dealers.
Investigations on GM cars began on Jan. 27 after one injury, 14 crashes, and 1,100 complains were reported.
This recall comes right after that of Toyota, at a time when car safety concerns are of heightened interest among those who are expecting to buy a car.