Front Discs Rotors Replacement
Lift the car, support it on jack stands and remove the tire. Never go under the car supported with only one jack. This a  Volkswagen Beetle but the procedure is the same or similar to other Volkswagen models. First you have to remove the philips screw, if its rusty and it does not come out try with a punch and a hammer or the worst case scenario just drill that thing out (it's not an important part of the brakes anyway).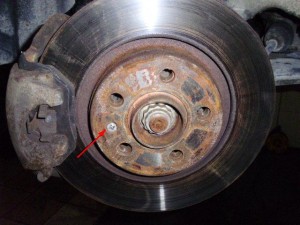 Remove the caliper bolts, you need a  7mm allen key for them.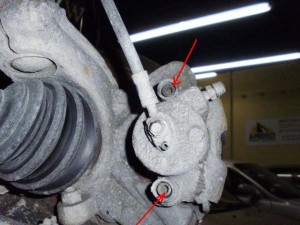 Pry out the caliper using a screwdriver and hang it somewhere, do not leave the caliper hanging by the brake hose. If your brake pads are still in good condition and you don't need to change them, just sandpaper them a bit.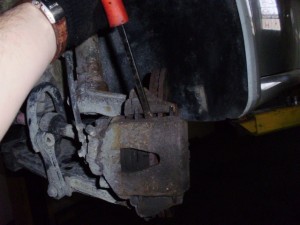 Remove the old rotor and put the new in. Push the caliper piston down to make space for the ne rotor and pads. Pull out the caliper bolts, clean them up and lubricate them with grease.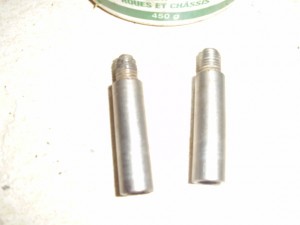 Installation is the reverse of removal, just clean everything up using  a brake cleaner spray before you install them.