Engine Oil Change
Changing the oil is relatively easy to do and it gives you the choice to get the best oil and filter for your engine at a cheaper price. Start by lifting the car and supporting it on jack stands. Never get under the car supported only with one jack, it's very dangerous. It is better to drain the oil when the car is warm (not hot,or you going to get burned). First remove the engine oil cap .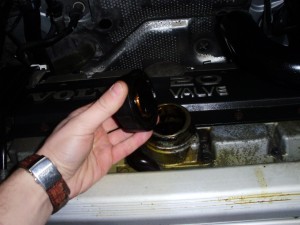 Then from under the car remove the oil drain plug. The plugs are different sizes for different cars, in my case was  17mm.
Wait until the oil is drained completely. Put the oil plug back in and tight it firmly. Be careful, do not tight it to much or you might risk stripping the plug and the oil pan itself.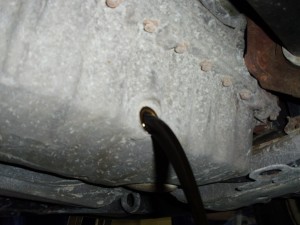 Remove the oil filter, unscrew it counterclockwise.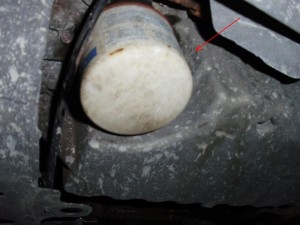 Now, the new oil filter has a rubber seal which it needs to be lubricated before you put it in. Just pour a bit of fresh oil on top of it.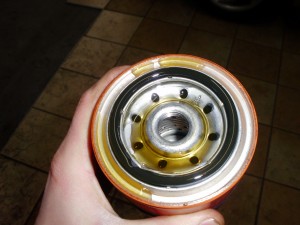 Screw the new oil filter back in and tighten it by hand firmly, do not use any tools to do this.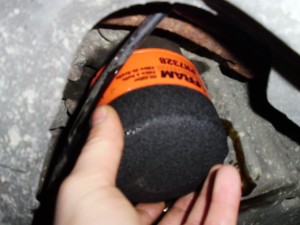 Next, start by filling up the engine with oil and checking the level on the dipstick  frequently until it shows full.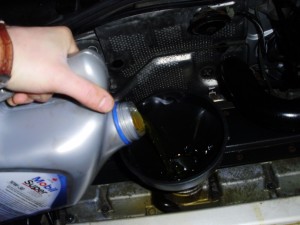 Start the car and leave it running for few minutes then turn it off and check the oil level again. Top up as necessary. Check under the car for any leaks and you're done. Dispose the used oil properly.