Buying A Used Car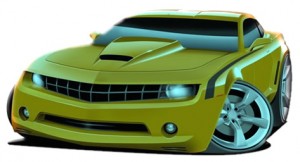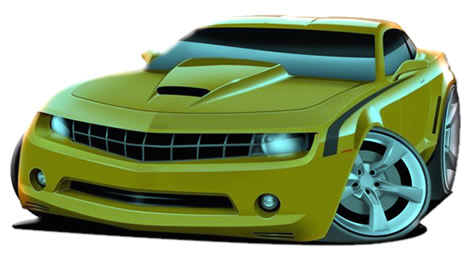 Buying a used car
New or used car?  What is a good used car? Should i buy it privately or  to the dealer? Buying a used car is not an easy process. In this post I will show you some steps to be considered before buying a used car.  Here is a good list with tips on how to buy a used car:
1. Make a general research
Before you choose, make e general research by reading online reviews, consumer reports, local newspapers, tv programmes and collect detailed information on the car you are interested in. By doing this you will save a lot of hassle in the future.
2. What is your budget
One of the most important aspects  is to set an affordable budget limit. By doing so you get more concentrated on what kind of cars to look for that satisfy your price range.
3. Choosing a right car
While choosing your right car you have to  consider whether you need an economical or a sport car, a sedan or a coupe, a SUV or a van, a 4 , v6 or v8 cylinder.  Knowing what car you are looking for will save you time.
4. Where to find a used car
There are two ways of buying a used car. The first choice could be a private seller and the second one used car dealers. Buying a car from a private seller is riskier because after the deal is done and you notice that your car is not roadworthy you have no where to complain. Where as, used car dealers stand always behind their cars. Their performance is monitored by state institutions.  In Ontario Canada the  standards are set  by OMVIC and MTO.
5. Run a vehicle history report.
This is half of the job because it will help you identify the cars with problems such as flooded, accidents, theft recovery, lien , rollback odometer, rentals, police cruise etc. FREE CARFAX report is one of the best ones out there.
6. Inspect the car
After you run a history report you should do a exterior visual inspection. For example, check for rust, dents, peeling paint, tire thread, windshield cracks or dents and have a look underneath the car for leaking liquids. Then get into the car and make an interior inspection starting with instrument cluster, odometer, seat conditions, power windows etc. If everything looks fine then check under the hood for hidden problems such as engine oil leakage, power steering oil, strange noises, ripped belts, or any structural damages. Anyhow if you have limited know ledges on cars you always can ask the dealer to take the car for an inspections to your mechanic.
7. Test drive your car
Test driving is very important because it gives you a better understanding about the running conditions of the car. The test drive takes approximately 15 to 30 minutes, and it must be checked in high and low speeding traffic. While driving your should check if your power steering is responsive, brakes are good, the car goes straight etc.
8. Make a deal
If you know how to bargain you can get a better price for your car. Here are some simple tips you could use:
– Try to get a discount when you first talk with the dealer on the phone.
– Negotiate from the total price which means the price of the car including taxes and other applicable fees.
– Be serious when  making  a low offer. Don't over bargain because you might lose the deal.
– Be ready to leave if you don't feel comfortable about the deal.
– If you are satisfied with the offer then put everything down with writing.
9. Finish the deal
When buying from a private seller you should always check for liens  and make sure  that the person who is completing the deal and putting his signature is the actual owner.
If you are buying from a dealer, make sure that you understand and agree with the warranty policy. It is wise of you to write down in details, everything that the dealer offered and promised to you, before you definitely get done and walk off the dealership.